When it's time to change teams or move up in your own organization
MVP can help you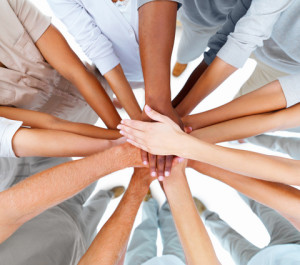 COACHING EXPERTISE
The MVP executive coaching methodology is customized to fit every executive's need. We have a full range of coaching programs ranging from high level executives in transition, to one on one coaching to help an executive through a difficult situation on their own team. We also offer programs for groups and teams in addition to new grads looking for their first adventure.
Our coaching experience is designed to inspire and encourage an individual to become the best that they can be.  Our experts will tailor a coaching program to create your road map to success.
CONTACT US TO BOOK A FREE 30 MINUTE ASSESSMENT!
Interests/skills identification

Values and goals clarification

Resume writing and LinkedIn Development

Social media navigation and skills

Researching the marketplace

Job search strategy /Marketing Plan

Interviewing preparation and practice

Transition coaching to the new job
We work as a united team with leading companies and executives across the country to give our clients the highest quality advice possible.