Learn more about the charities we support
FEATURED CHARITY
"Today, can you close your eyes for a moment, and leave all of your stresses and worries at the door. We have all had tough times in our lives, but every day….we have a choice…..we can let the hardships in our lives get us down, or we can choose LOVE. We can get angry or we can look at the lesson and decide to look at every day on this earth as a gift.  EVERY DAY, I choose LOVE and GRATITUDE. Every day, its a choice that I make. And my hope for you is that just for a bit, even if only for the next few hours, that you will choose this too.  Together, lets celebrate this precious, imperfect life that we have and raise our arms in gratitude for this beautiful moment that we have the honor to share with one another."– Mary Olson-Menzel – 10/15/17, Yoga for a Cure.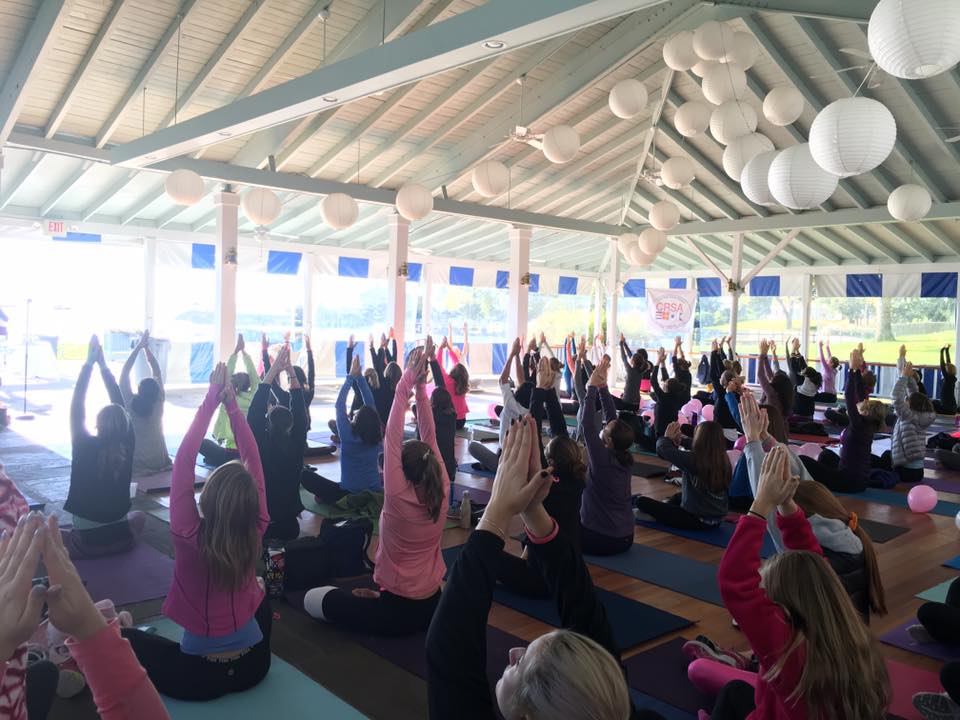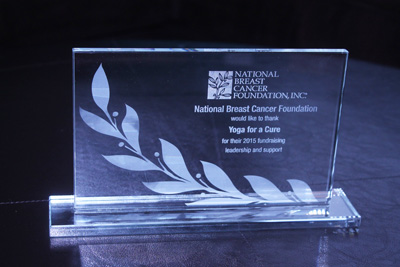 MVP Executive Search & Development's President, Mary Olson-Menzel, has been honored three years in a row by the National Breast Cancer Foundation for her leadership and generous support to find a cure for cancer. Mary was diagnosed with breast cancer in 2013 and was able to make the most of a horrible situation when she created a one-of-a-kind fundraising event, called Yoga for a Cure.
Mary was inspired by the unconditional love and overwhelming support she received from not only her family, friends and co-workers, but also from her local community. With yoga as a major part of Mary's life and her recovery, it only seemed fitting to give back by hosting a yoga event in her hometown to help heal others.
"I want to use my experience to inspire others and to let them know they are not alone. I want to always remember that life is a gift.
I was given a second chance and I do not intend to waste it.", says Olson-Menzel.
Positivity is something that radiates out of Mary as a part of her everyday approach to business, family, work and community.  Mary attributes that optimism, and can-do mentality for helping her through some of most difficult and fearful moments fighting an illness.
In October of 2013, Mary launched the first annual Yoga for a Cure at the Larchmont Yacht Club.  This event features the very talented yoga instructors Twee Merrigan, Robin Giacomo, Megan Graham, and Gunda Sabel-Sheehan.
This event continues to make a difference in the lives of people with cancer and in the community.  For more information visit www.mvpyogaforacure.com